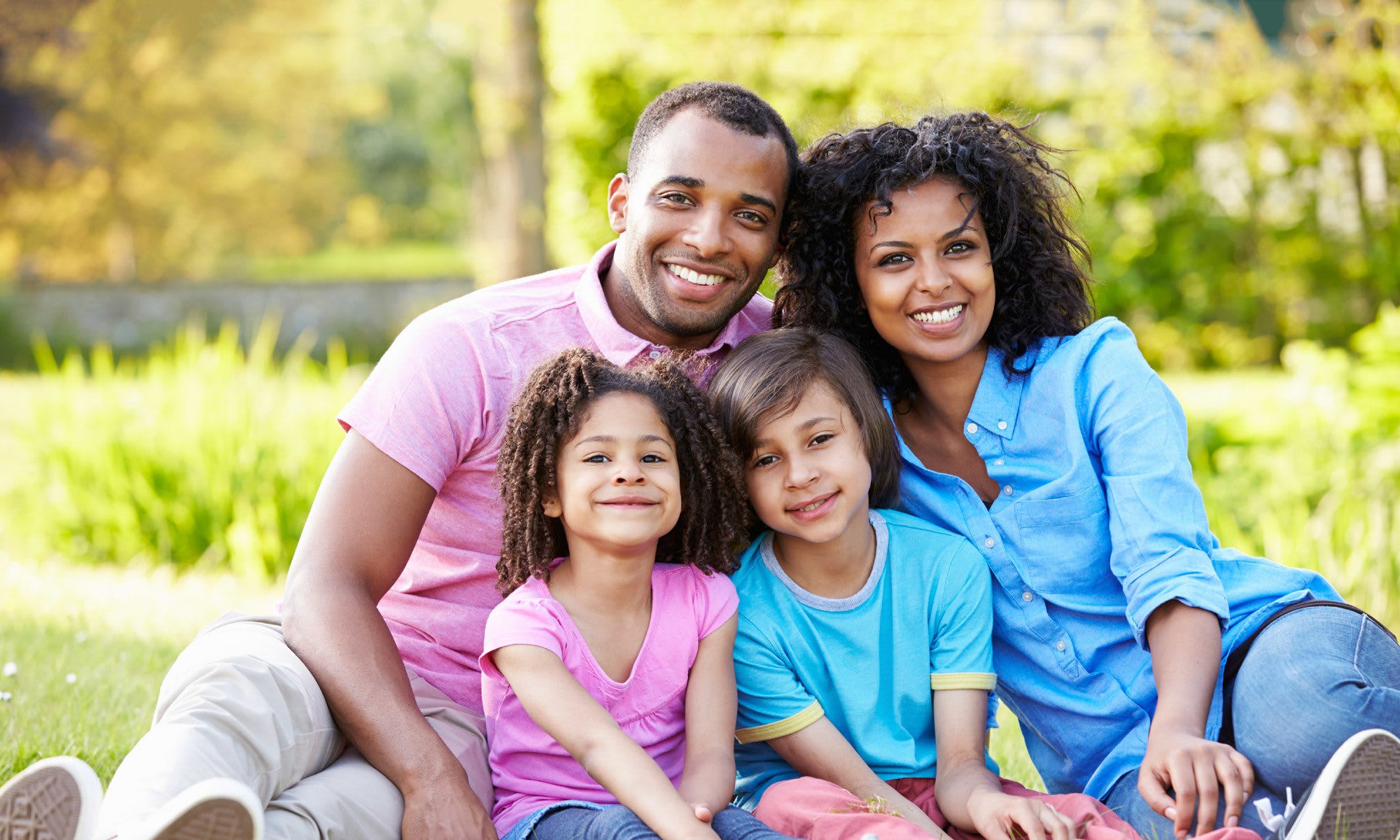 Welcome to Highland Woods Apartments
Five Properties in One, and 15 Floor Plans to Choose From - No Need to Look Anywhere Else!
Highland Woods Apartments is conveniently located off Emery Road, on a quiet, private street. We offer you a unique property, home to five different buildings, each with its own perks and charm. Choose from Emerick Manor, The Gardens, The Woods, North Tower, or South Tower, located in the Orange City School District.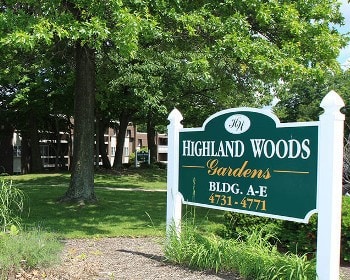 Country Charm with an Urban Connection
From every building, you can enjoy gorgeous views of mature trees, majestic woods, and beautiful landscaping. The well-kept lawns all around our property provide the perfect place for a picnic or to just relax in the sunshine. The vast majority of our suites offer either a patio or a balcony, providing the perfect space to relax and unwind with a view that can't be surpassed.
Recreation Included
At Country Lane's peak, you'll find our gorgeous leasing center and clubhouse, complete with party room and kitchen, fitness center, sparkling outdoor swimming pool, and patio area. If you enjoy recreation, it's all here for you!
Contact Highland Woods Apartments to learn more about Cleveland area apartments.